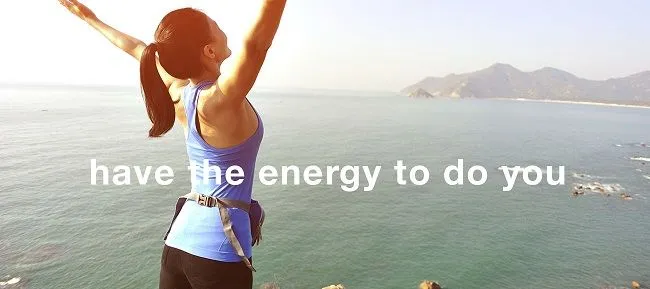 A product line of all natural supplements and whole food vitamins provides you with all of the core elements your body needs to support optimal health. Only physician grade formulas are used with ingredients sourced from the cleanest parts of the world. We also enhance the absorption of these GMO and gluten free supplements naturally for better results, guaranteed. Let's just say our products do all the talking!
Natural energy boosters

In today's world, we all need more energy. The beautiful thing about energy is that it can all be found in Mother Nature, not energy drinks! When you give your body what it needs--real, live, whole food supplements for energy—natural energy increases along with a whole list of other amazing benefits. Unlike the jittery energy caffeinated drinks provide, our natural energy boosters are sure to give you pure, radiant, vibrant energy that lasts all day with no crash.

The beauty of our natural energy boosters is that each of them provides energy in the form of nutrients, so you're sure to find a product that works perfectly for you. We also made it simple and easy to take. Just grab your shaker cup and go! Don't forget, we only use the cleanest ingredients from around the world. We have great energy supplements without caffeine, GMO's, synthetics, added sugar, artificial sugar, fillers, preservatives, or other harmful ingredients that cause crashes and dependency.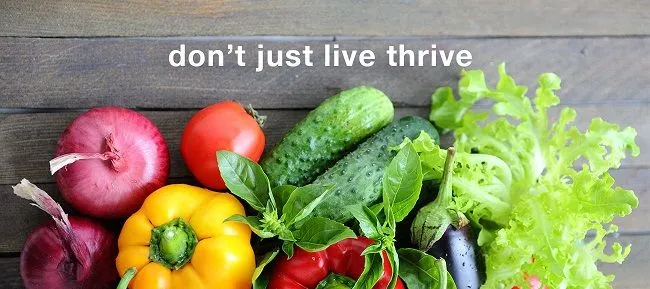 Organic superfood powder

We're expected to accomplish a lot in a day, so it's good to know that there's one reliable source that can give you the full-spectrum of fruits & veggies your body needs to stay awesome. Our organic, non-GMO superfood powder is filled with natural ingredients to make your life a little healthier and happier, with just one delicious scoop. With the right balance of nutrients from mother nature and enhanced absorption, you'll actually feel the difference!